Gold Beach Coffee, Books, & Art
Delicious Specialty Coffees & Baked Goods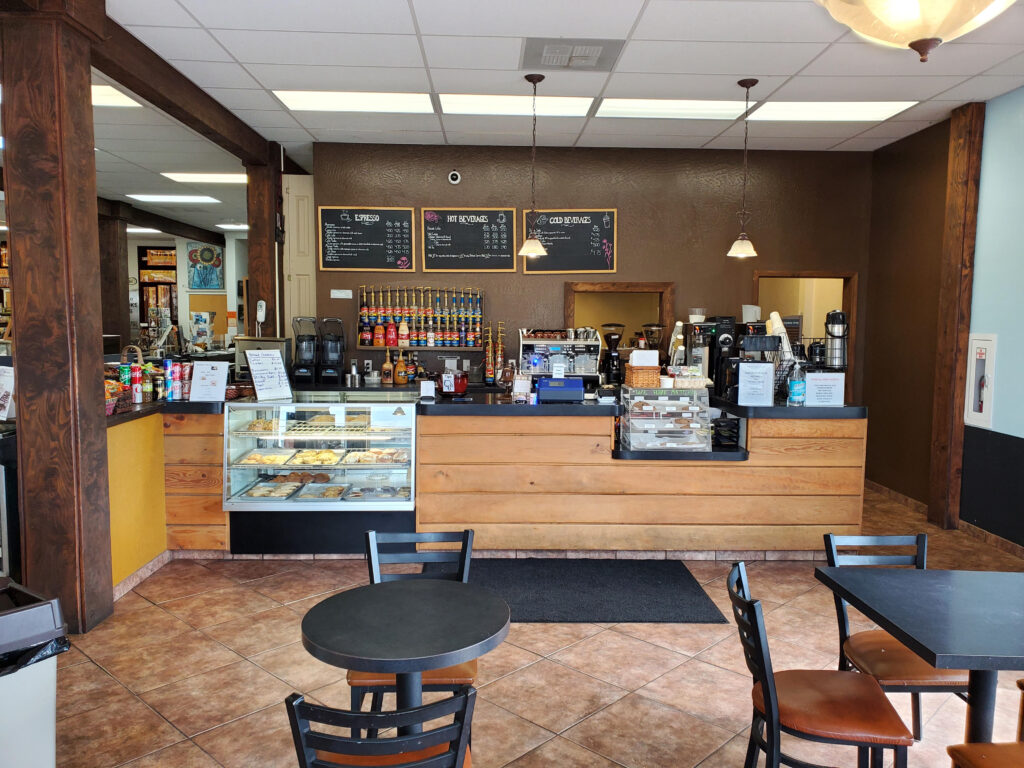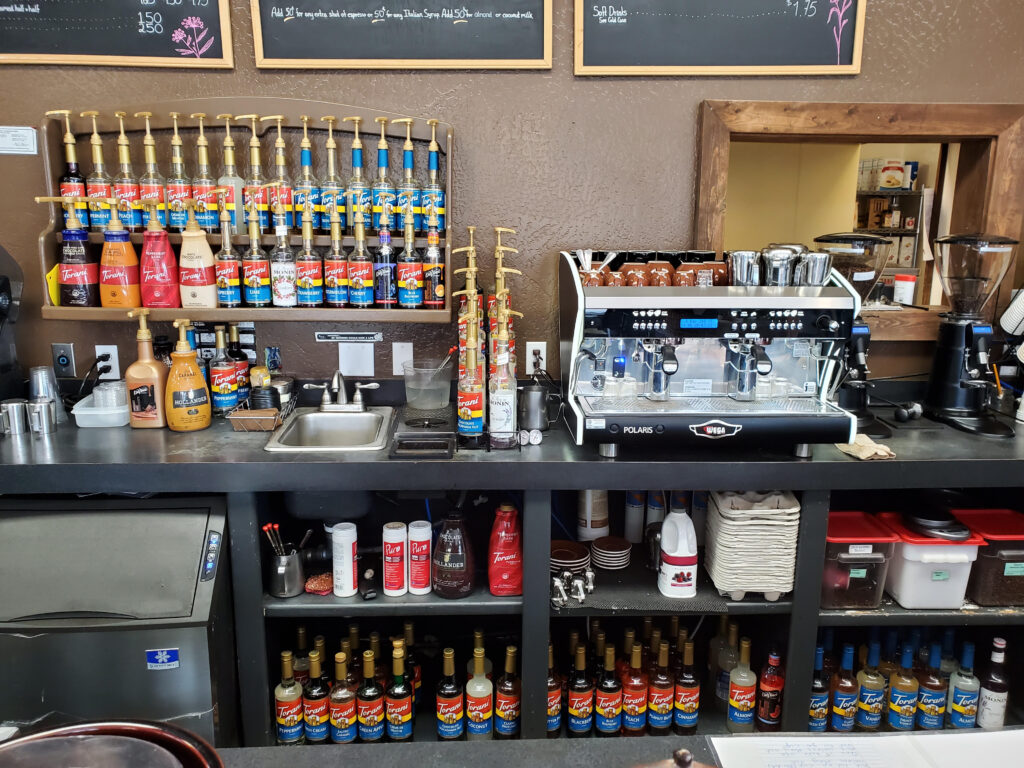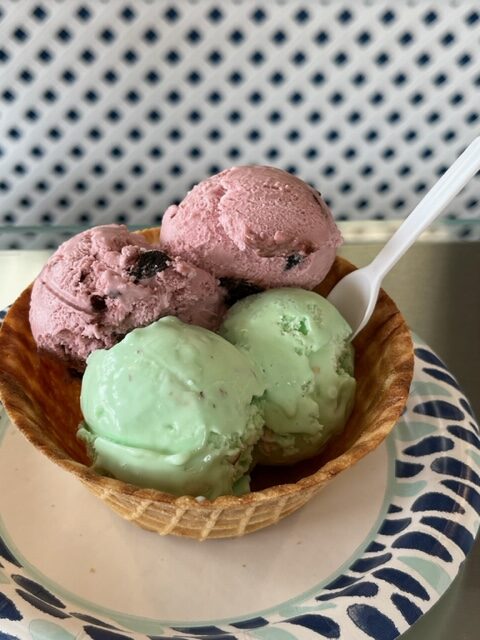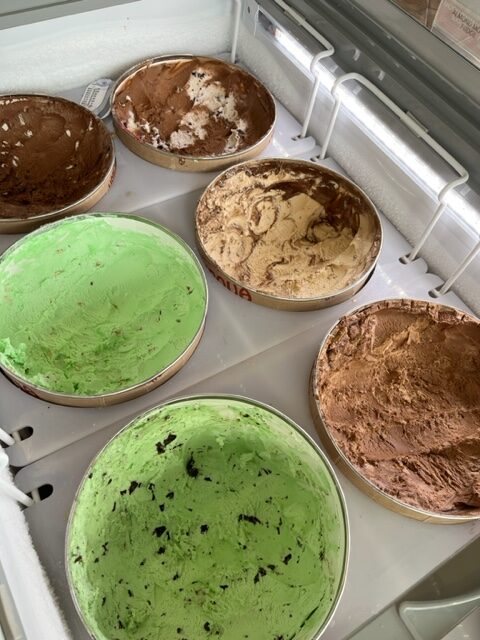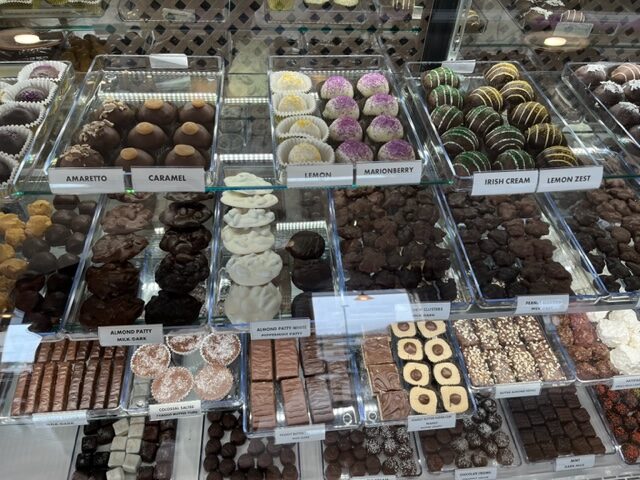 Gold Beach Coffee, Books, & Art
We'll happily pour you a perfectly crafted cup of your favorite specialty coffee, smoothie, mocha, or house brews, and you can enjoy it right in our friendly coffee bar before browsing the art gallery & book selection at Gold Beach Books & Art Gallery. Cool off with 12 flavors of Umpqua ice cream – choose from cones, bowls, waffle cones & waffle bowls. And be sure to try a fresh bakery treat baked right on-site!
Tasty Scones
Muffins
Breakfast Burritos
Lunch Burritos
Savory Puff Pastries
Clam Chowder
Paninis
Sticky Buns
Ice Cream
Truffles
Cinnamon Rolls
Scones
Cookies
Brownies
Chocolates
Gold Beach Coffee
Best Clam Chowder on the Oregon Coast!
Gold Beach Coffee
Fresh Bakery Treats!
Gold Beach Coffee
Specialty Coffees and House Brews
Gold Beach Coffee
Smoothies, Mochas & More!
Testimonials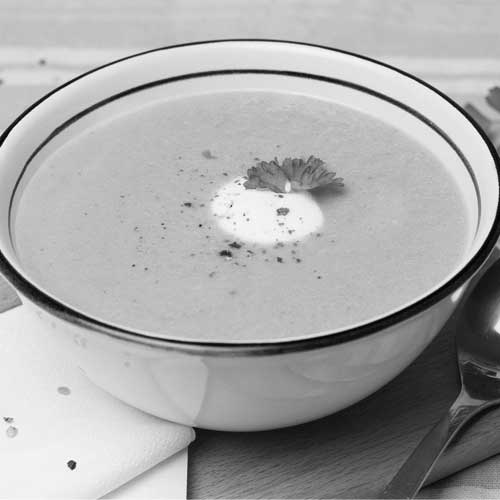 The window sign says "Best clam chowder on the coast". Well, I agree. That was great. Sorry, Mom.
– David Pulice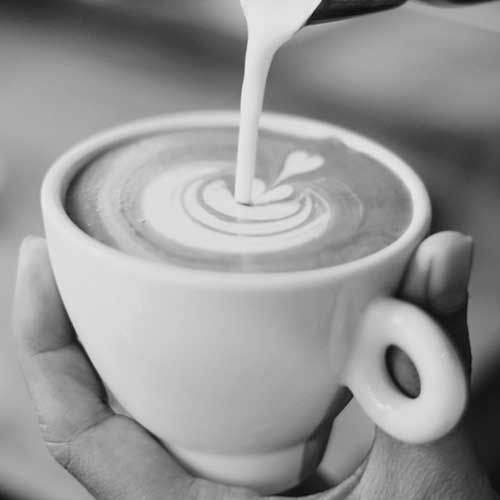 I can't vouch for the books & art, but the baked goods in the coffee section are outrageously GREAT! The brownies & cookies are the best! 🙂
– Terry Ballard